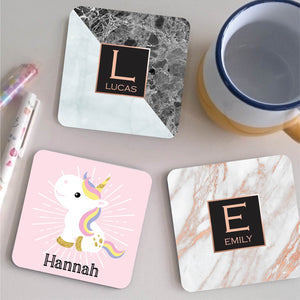 Customized coasters can be used for more than just resting your drink on and keeping surfaces protected. There are several creative ways to use these uniquely personalized coasters effectively.
---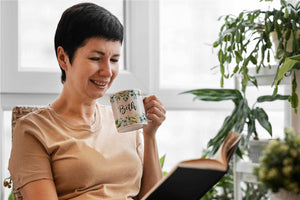 We adore customized printed mugs, as custom mugs make best gifts for practical people. We often observe that our loved ones, friends, and co-workers show deeper appreciation for useful gifts that are also versatile. Not only do these unique personalized gifts serve as coffee mugs, but they double as pen holders as well.
---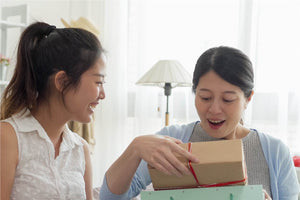 Gifting is one of the most effective ways to express our affection, appreciation, and gratitude. According to premise of 5 love languages, some people respond best to receiving of gifts as their primary language of love.